The founders of UltraTech International pioneered the field of spill containment products in the early 1980s. UltraTech was formed in 1993 with one goal in mind: to create the world's finest offering of spill containment and spill response products. Since then, its vision has expanded into additional product categories and the company now features a product line that consists of over 300 unique products.

Focusing intensely on meeting customer needs in an innovative and cost-effective manner, the company has introduced an average of 20 new products per year. UltraTech's design and development team is credited with nearly 50 patents. Its lines of "problem solver" products are market leaders in the following categories:
Spill Containment
Storm water Management
Facility Protection
Construction Compliance
Oil Spill
Microbes
Rad Waste Management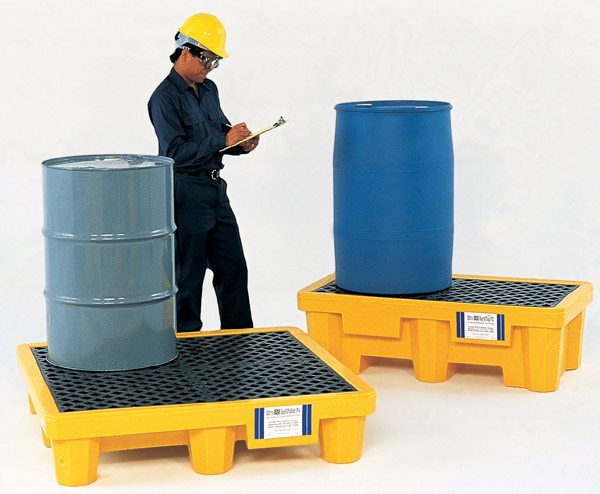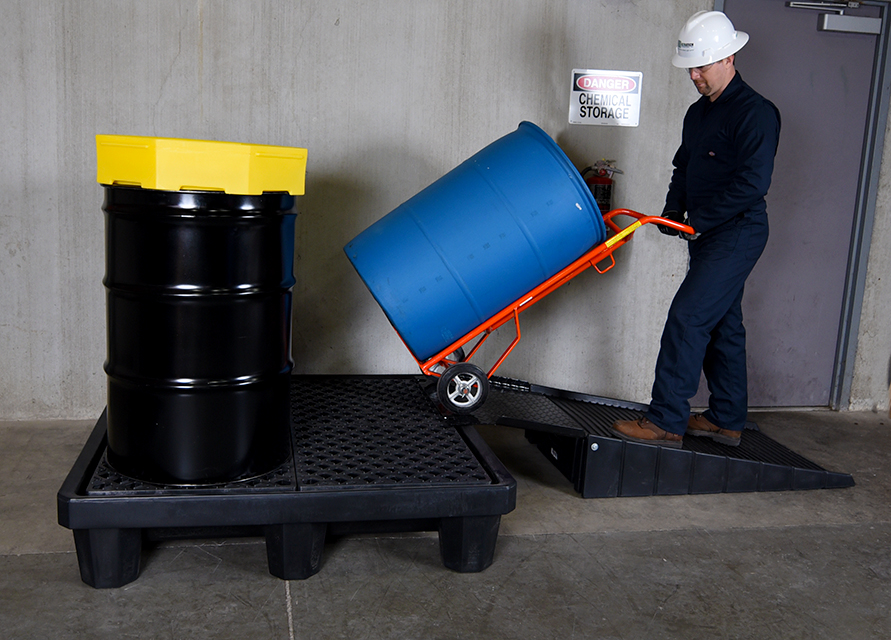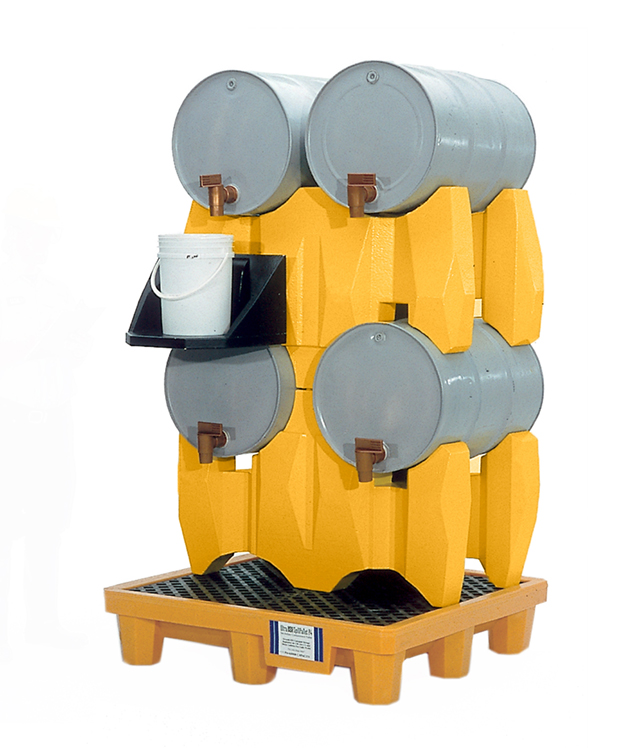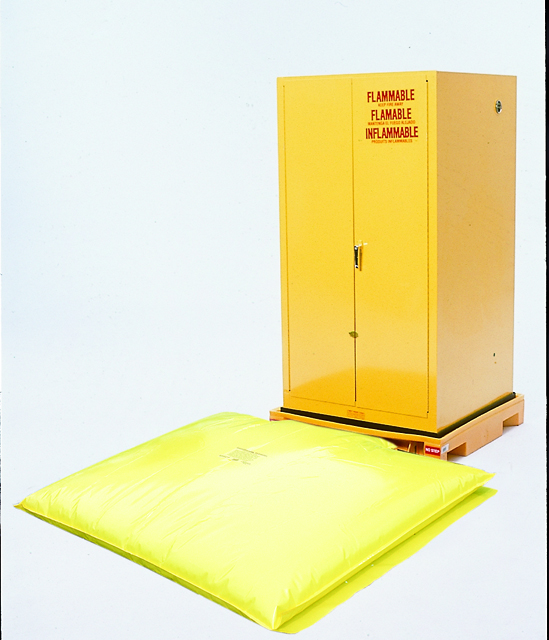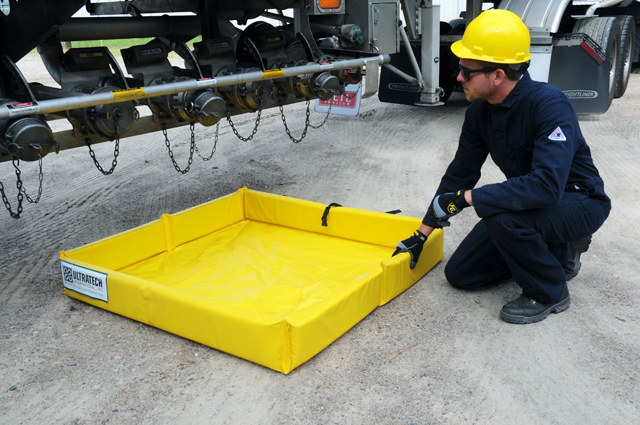 To learn more about how GCI can help you and your company reduce maintenance cost and improve life cycle costs of your rotating equipment, please contact us today!
© 2017 GCI. All Rights Reserved.