For over 30 years, G.C.I., Inc. has been providing reliability solutions to a variety of industries including, but not limited to Oil and Gas, Chemical Processing, Pulp and Paper, Power Generation, Mining, Primary Metals, Food, Beverage, Pharmaceuticals, and Sugar Refining.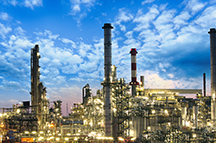 Oil and Gas
As the demand for oil and gas grows, so do the demands placed on the equipment operating in this industry. In an industry with a high cost of downtime, companies need to optimize their equipment to remain competitive.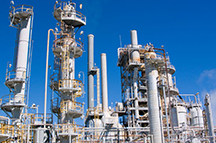 Chemical Processing
Safety and equipment reliability are two primary concerns in chemical processing. Equipment failure is one of the leading causes of downtime and lost production.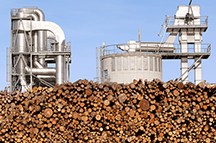 Pulp and Paper
With intense competition in the paper industry, companies need to increase the uptime of their equipment and avoid unnecessary production costs from inadequate lubrication and premature equipment failure.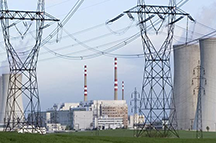 Power Generation
Premature and unnecessary equipment failure can contribute to downtime, maintenance headaches along with labor, safety and environmental concerns in the power generation industry.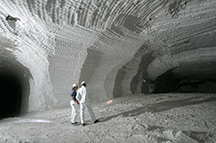 Mining
Safety and equipment reliability are two critical concerns in the mining industry. With the high costs associated with downtime, it's more important than ever to minimize unplanned maintenance.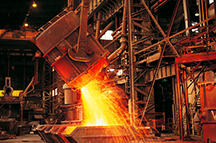 Primary Metals
Extreme temperatures and contamination in smelting and steelmaking create a challenging environment for rotating equipment in this industry.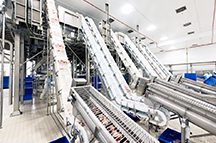 Processing
The food and beverage and pharmaceutical industries are some of the most highly regulated and face unique challenges surrounding safe and hygienic processing.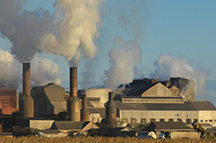 Sugar Refining
Equipment failure or shut down is not an option in this industry because of the short 100 day a year run time. With this short season reliability is a must to avoid product loss, maintain high yields, and stay competitive in the market.

To learn more about how GCI can help you and your company reduce maintenance cost and improve life cycle costs of your rotating equipment, please contact us today!
© 2017 GCI. All Rights Reserved.