GCI SPECIALTY PRODUCTS
RELIABILITY SOLUTIONS
The staff at GCI continues to search for and develop new and innovative products to help improve the reliability of rotating equipment. Through the years, we have received feedback from our clients that has led to several solutions.
Contamination Control
Lubrication Management
Condition-based Monitoring
Rotating Equipment Parts and Accessories
Machine Guarding
Contact the staff at GCI for more information on the Lift Station, Lubrication Storage and Handling Systems, and our Closed System Kits.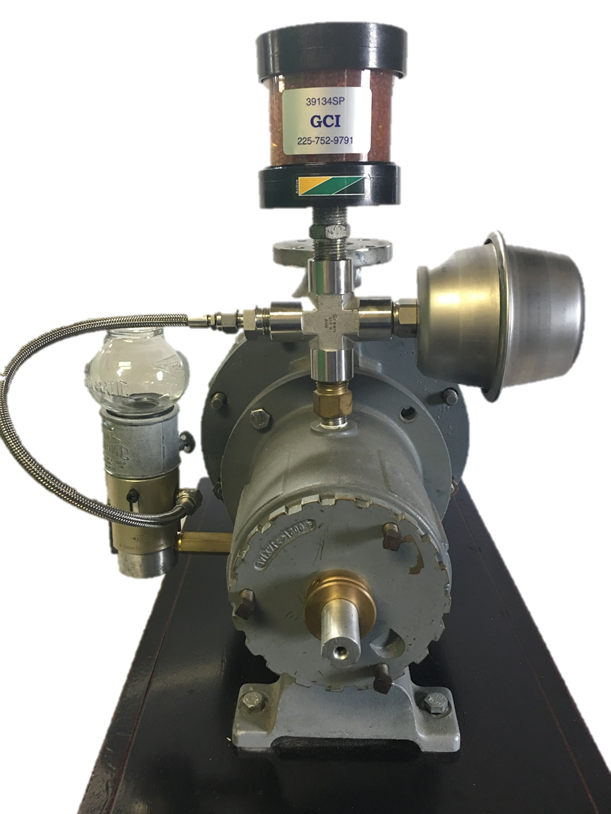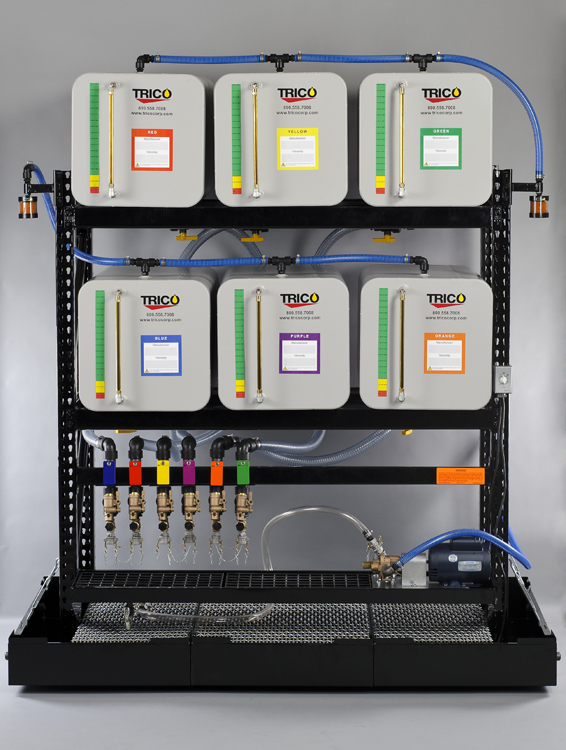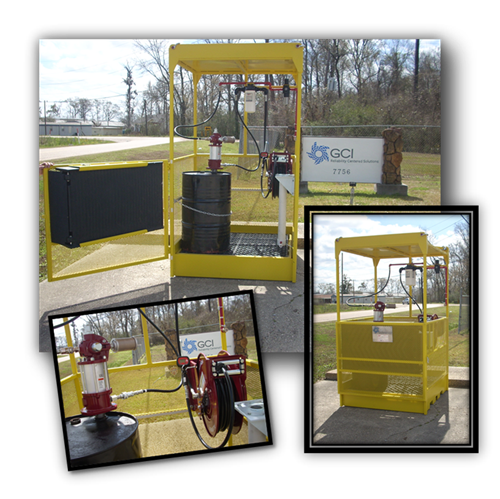 SPECIALTY PRODUCTS AND SERVICES

To learn more about how GCI can help you and your company reduce maintenance cost and improve life cycle costs of your rotating equipment, please contact us today!
© 2017 GCI. All Rights Reserved.