ALEMITE
RELIABILITY SOLUTIONS
Since 1918, Alemite has been supplying quality lubrication systems and equipment to meet the needs of numerous industries. With a commitment to provide innovative products that meet the highest quality standards, Alemite has achieved an international reputation as a leader in designing and manufacturing cost-effective lubrication and fluid handling systems.
Alemite offers a full line of lubrication products and systems designed to help improve productivity and profitability. From oil mist systems to zerks, we have the products and systems you need for any lubrication or fluid handling application.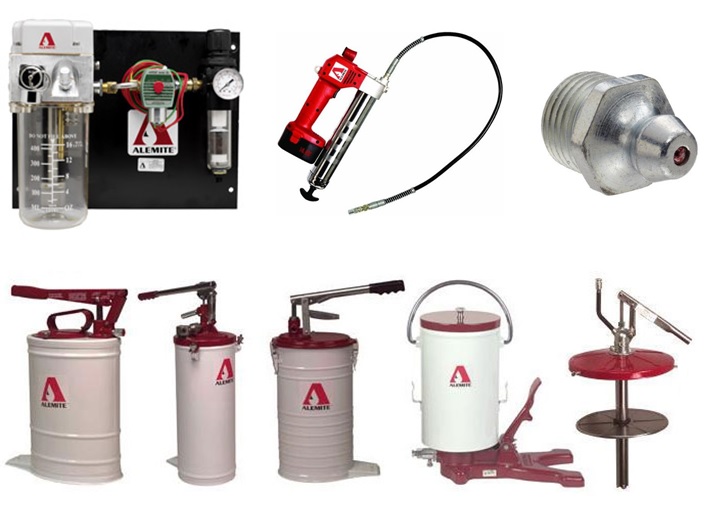 To learn more about how GCI can help you and your company reduce maintenance cost and improve life cycle costs of your rotating equipment, please contact us today!
© 2017 GCI. All Rights Reserved.