Since its beginning in Atlanta, Georgia in 1937, Zep's focus has been to offer customers the widest selection of top-quality industrial cleaning products with superior personal service and professional technical support. Seventy-five years later, Zep continues to do it better than anyone else in the industry around the world.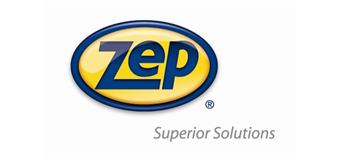 Zep Inc. is a leading provider of specialty chemical products to a wide variety of industrial, institutional, and retail customers. Certified as an ISO-9001 & 14001 manufacturer, Zep Inc. produces more than 3,500 products, including detergents, disinfectants, hand cleaners, degreasers, deodorants, lubricants, and floor finishes.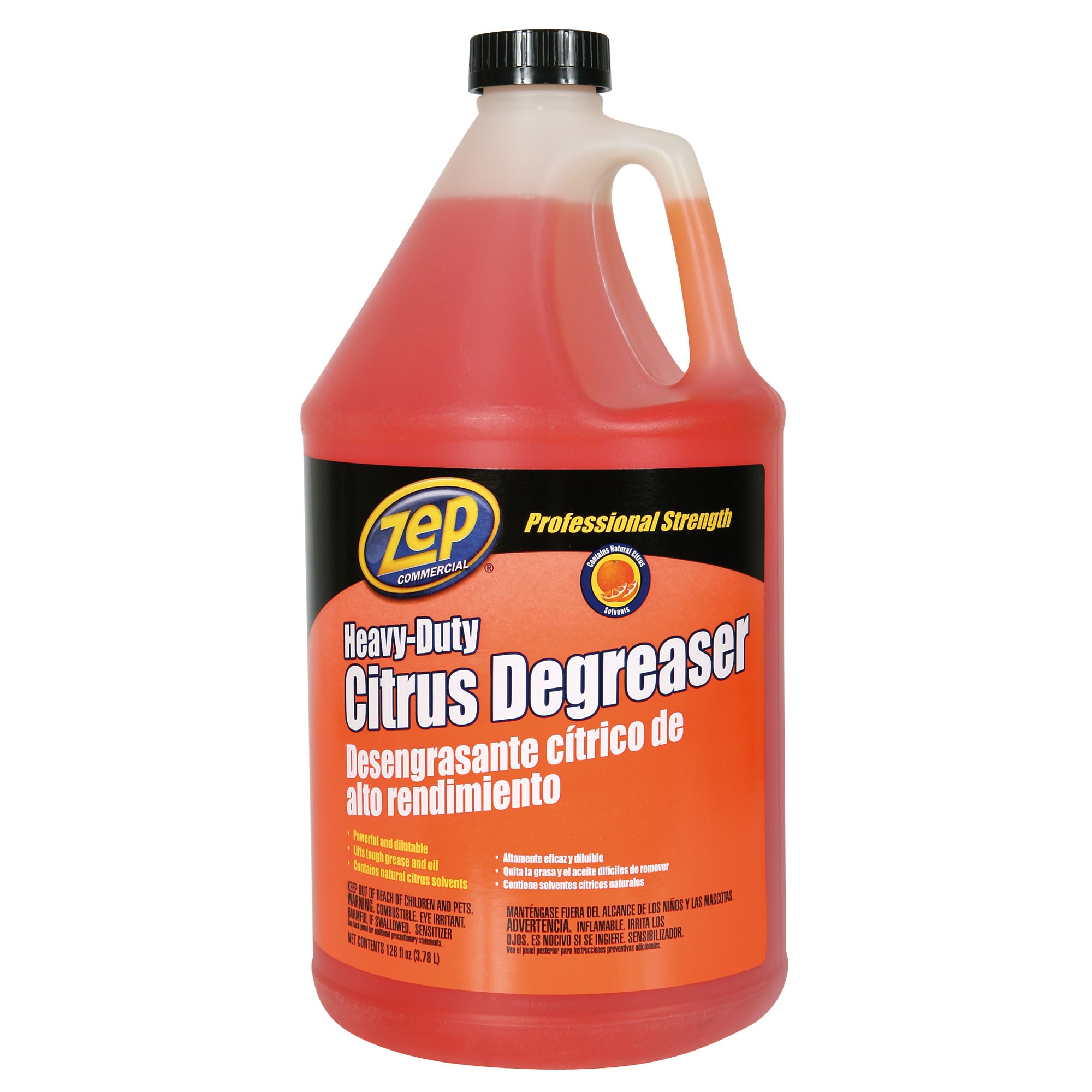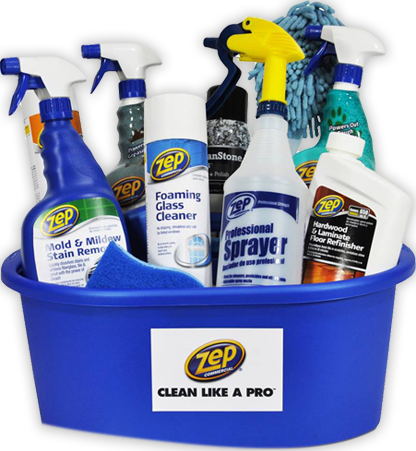 To learn more about how GCI can help you and your company reduce maintenance cost and improve life cycle costs of your rotating equipment please contact us today!
© 2017 GCI. All Rights Reserved.