Hydroflo Corporation was established in 1972 by entrepreneur John P. Klembeth, a former design engineer for BIF and Milton Roy Company. Mr. Klembeths purpose for Hydroflo Corp. was to fill a need in the growing irrigation, fertigation, chemical, water and waste water treatment markets.
In March 2007 Precision Flow Technologies, Inc. purchased the pump line and re-launched the legendary line as Aquflow with a commitment and zeal not only to reclaim the old glory but to invest all the resources to make this the leading brand among chemical metering pumps.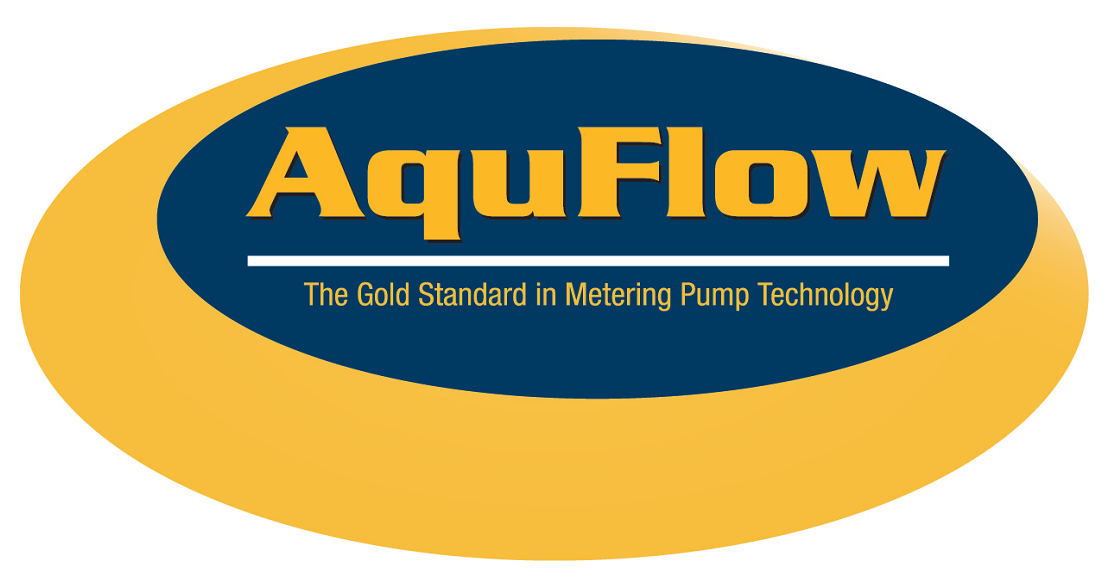 Quality is a way of life at Aquflow. Everyone from the engineer to the assembly worker is empowered to not only detect and fix problems but also to stop production if they see any imperfection creeping in. Being a small company, our communication is in real time, and we huddle immediately to take care of the customer. It is this uncompromising dedication to quality and customer focus that translates into the accurate, dependable and durable pumps we make. Not surprisingly, Aquflow has become the pump of choice for our customers.

To learn more about how GCI can help you and your company reduce maintenance cost and improve life cycle costs of your rotating equipment, please contact us today!
© 2017 GCI. All Rights Reserved.