SOLBERG
PUMPING ACCESSORIES AND PROCESS
Solberg designs filter silencers, vacuum filters, separators and oil mist eliminators for compressors, blowers, vacuum pumps and power generation. Around the world, we engineer, manufacture, and deliver solutions for the equipment that powers our lives.
For more than 40 years, we have embraced the ideal of industrial growth while advocating environmental responsibility.

We are committed to providing products and systems that protect mission critical machinery while safeguarding the surrounding environment. We believe these worldwide commitments help better communities, encourage the achievement of our employees and help our customers to succeed.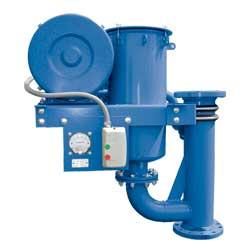 To learn more about how GCI can help you and your company reduce maintenance cost and improve life cycle costs of your rotating equipment, please contact us today!
© 2017 GCI. All Rights Reserved.