APEX MECHANICAL SEALS
PUMPS AND SEALS
Apex Sealing was established in Jeffersonville, Vermont in the fall of 2004. Since that time, the company has realized substantial growth in sales, customer base and product diversity. With two decades in the international seal arena, we have a very clear vision of the issues and opportunities before us in a rapidly changing market.
Most pump shops, mechanical seal distribution outlets, OEM's and end users are under more industry pressure than ever in regards to cost reductions and delivery immediacy. Apex's focused commitment to establishing the industry's broadest in-stock inventory of mechanical seals has successfully satisfied a very diverse base of customers.

A regularly updated online inventory and our detailed cross-reference tools allow our customers to find what they are looking for quickly and reliably. That approach, coupled with the most aggressive price structures in the industry, has been a key ingredient to a business level that has gone beyond all expectations.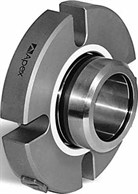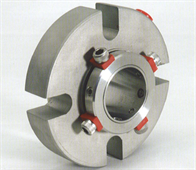 To learn more about how GCI can help you and your company reduce maintenance cost and improve life cycle costs of your rotating equipment, please contact us today!
© 2017 GCI. All Rights Reserved.